Don Mercer Art Collections
Shop for artwork from Don Mercer based on themed collections. Each image may be purchased as a canvas print, framed print, metal print, and more! Every purchase comes with a 30-day money-back guarantee.
About Don Mercer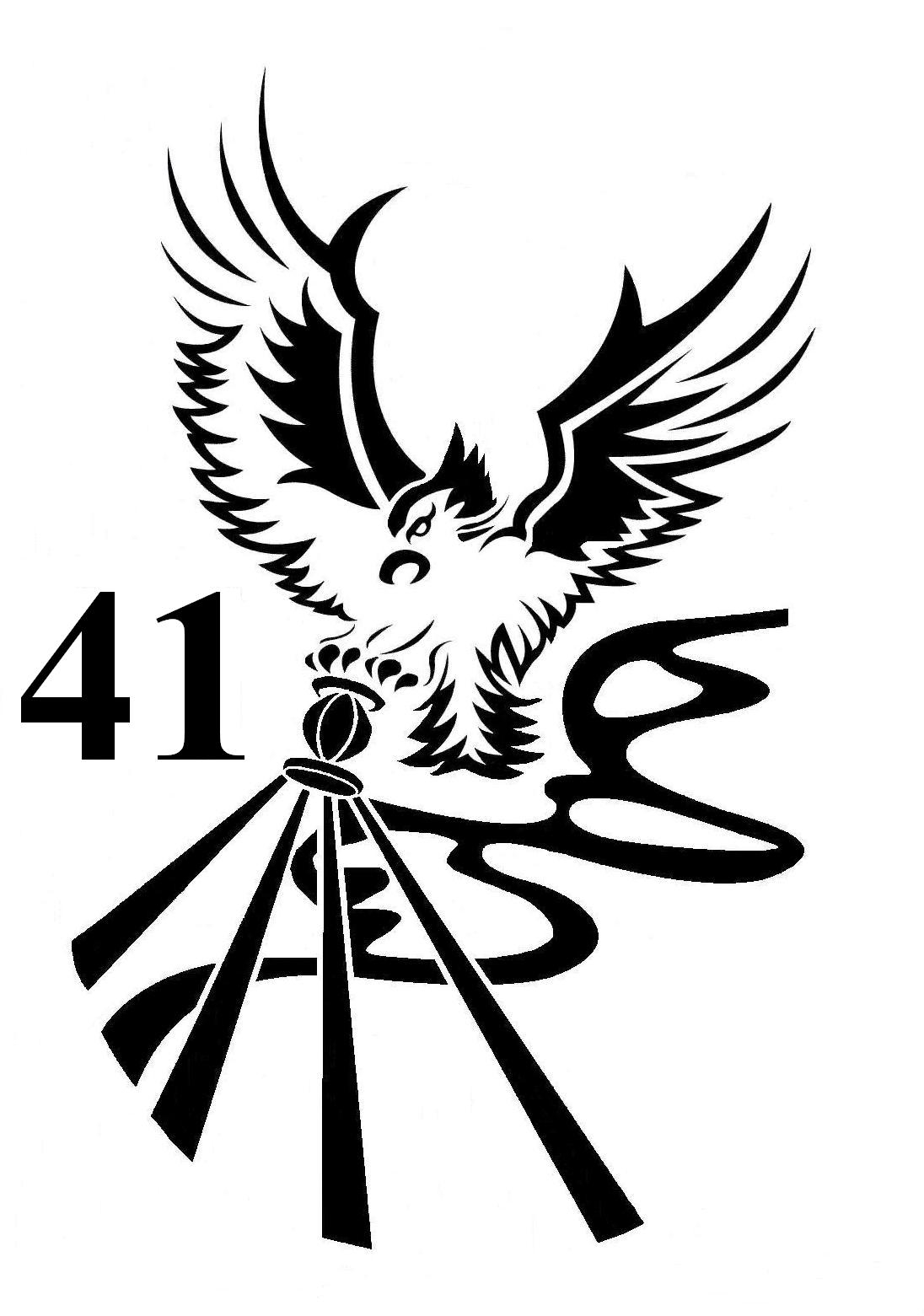 Don Mercer is an author and freelance fine art photographer. Research for one book took him to the middle of Cambodia in 1999, as he was the first from among his wartime unit to return to that country.

During the War in Southeast Asia - known to most as the Vietnam War, he flew over two hundred combat missions as an Air Force pilot in the Cessna O-2A. His combat assignment was as a Forward Air Controller, or FAC. The majority of his combat missions were flown in Cambodia at night when serving in the 19th TASS (Tactical Air Support Squadron) Task Force, with his unit referred to as the Night Rustics. (See: http://nightrustics.org/)

While in Southeast Asia in 1970-71, his interest in photography intensified with the purchase of his first two of numerous Nikon cameras. Black and white, as well as color, 35mm and Super 8 movie films were used at the time. The transition to digital photography was begun in the late 1990s, as well as to more modern cinematography to include DVCAM.

Subsequent to his combat service, Don flew as a T-38 instructor in the Air Force with the 52nd Flying Training Squadron (FTS). In 1974, he separated from the United States Air Force with an Honorable Discharge and began flying the F-105 Thunderchief, affectionately known as the "Thud" - a single seat, single engine fighter - with the 149th Tactical Fighter Squadron (TFS) in the Virginia Air National Guard.

From a period of almost twenty years beginning in 1974, Don owned several aircraft: a Cherokee 140; Beechcraft C-55; and Cessna 414. Travel in these and other general aviation aircraft took him across the United States, to western Canada, to the southern border of Mexico, and among numerous islands in the Western Caribbean.

Concurrent with service in the Virginia Air National Guard, Don entered the life and health insurance business. He co-founded one firm specializing in the sale and service of group insurance products and another having as its objectives the funding of business and estate planning solutions utilizing insurance products.

After he provided both oral and written testimony to a United States Senate sub-committee in 1992 on behalf of consumers, Don served as an expert witness for over five years. His work involved civil litigation, both individual and class action, pertaining to life insurance, annuity, and investment products and issues.

In 2001, he also completed a flight with close friends in a Cessna 210 traveling throughout much of Alaska - Anchorage, Fairbanks, Point Barrow, Prudhoe Bay, and Skagway. They then continued on to White Horse, Yukon, and to Calgary, Alberta, Canada.

During 2003-2004, Don traveled to 44 states, intermittently for over one and a half years, when conducting filmed interviews with over 70 Rustic personnel who served in that operation during the war. This project was completed in order to have an audio-visual record of the Rustic Operation for historical purposes.

Don's first book, "Inverted Flight - A Collection of Verse," was published in 2004. "Lights Out - Destination Darkness / America's Unknown War: Cambodia" was published in 2009. He is currently working on Volume II in the series, "America's Unknown War: Cambodia."

Among Don's proudest accomplishments are the following:

As one of thirteen cadet captains during his first class (senior) year in 1968-69, together with his class officers at Virginia Military Institute, leadership was provided that resulted in the integration of VMI without incident;

In 1996, he spoke before the VMI Board of Visitors in support of admitting women to his alma mater, as the only fair and just solution possible; and

During a period from 1997 to 2011, as Counsel, he oversaw the submission of all awards forwarded to the Air Force Board for Correction of Military Records (AFBCMR) from the Rustic FAC Association for heroism, extraordinary achievement, and meritorious service for some of the men who had served in the Air Force's Rustic Operation during the War in Southeast Asia.

All submissions were approved resulting in twenty-seven medals and awards, all well deserved and long overdue:

Silver Star Medal (5);
Distinguished Flying Cross (13);
Bronze Star Medal (1);
Air Medal (2); and
Aircrew Member Badge (6).

The basis for the delay in submitting these awards were exigencies at the time of the combat missions flown and the long-standing classification of the Rustic Operation in Cambodia for over twenty-five years.

Subsequent to his retirement after more than thirty years in the insurance and investment industries, he has pursued a number of interests: photography; writing; fishing; and travel. Don resides in Virginia Beach, Virginia, with his wife, Noreen. They have three daughters: Noelle; Erin; and Cheerie; together with four grandchildren.

Today, Don may be found: taking photographs of wildlife and landscapes throughout the US; kayaking at his home on Lake Trant; immersed in research reviewing filmed interviews from over seventy Rustic personnel, flight logs, and notes from the war while working on his next book; fishing at varied locations - most recently from Virginia to St. Thomas to Alaska in 2010, in Botswana's Okavango Delta in 2011, and to the upper Peruvian Amazon for piranha and other species in 2013; and enjoying travel dedicated to capturing images as fine art photography.

In October 2013, Don began a personal project of seriously photographing all 59 of our National Parks. As of July 2017, Don has visited 46 of the National Parks in his quest to complete this project by 2019.